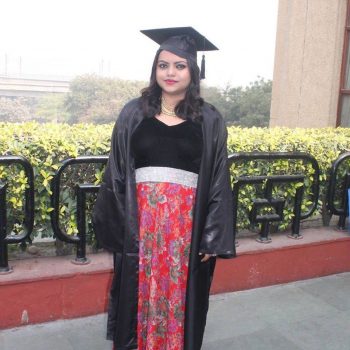 Samikshya Pageni
Ex-Student
It is because of strong background of Balodaya I could get opportunity to study in Stafford University of USA, Delhi Branch.I wish to sincerely thank the principal and chair-man and my all beloved teachers for guidance me in the way of continuous success.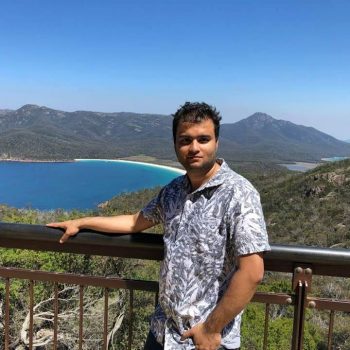 Rabin Bhattarai
Ex-Student
Behind mu success to get admission at BBA is Balodaya where i study from nursery to grade XI .I Cherish the lovely time I had at Balodaya during my student there.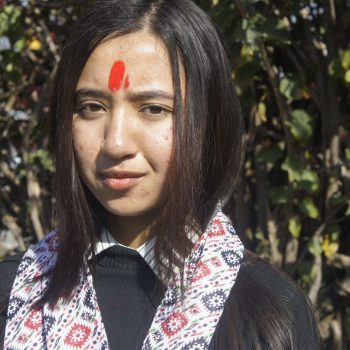 Miss Apeksha Dhakal
Ex-Student
I feel myself very proud to be the regular student of Balodaya where i found very good environment. The way of delivering lectures by proficient faculty member is the chief attraction of this school. In process of achieving the position of Kaski topper in science is the constant my mind with enthusiasm which is the positive point of teaching and learning process. What i am now is the contribution of my teachers and school administration who are very supportive for enhancing the potentiality of students like me.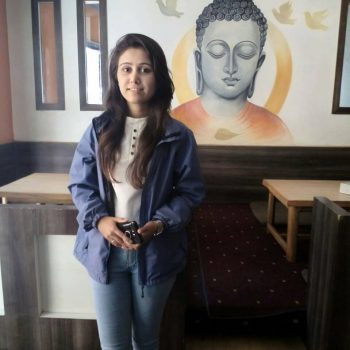 Rachana Bhandari
Ex-Student
I am proud to be a Balodayan student as it has been my source of inspiration to study for knowledge and to receive knowledge for character,competition and career.