Welcome to Balodaya Secondary School
Balodaya Secondary School, founded and run under Balodaya Education Foundation is a co-educational private school in Pokhara. Since its establishment in 2045 BS, it has been a frontrunner center for the students. Balodaya is motivated by the enthusiasm of reputed academicians and professionals determined for the quality education and the holistic development of each student. Located at a serene and peaceful location of Birauta, Pokhara-17, Balodaya is conducive to creating a unique learning environment.
ACADEMIC PROGRAMS
(Courses We Offer)
Pre-Primary (Montessori)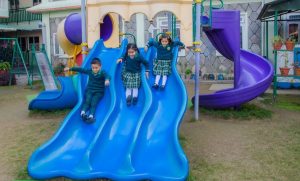 Class 1 to 10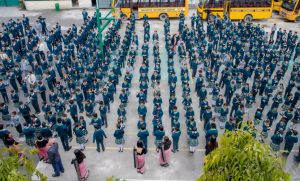 10 + 2 Programs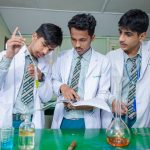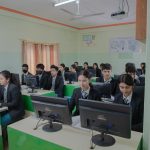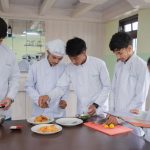 Our Facilities
(What Makes BALODYA Special)
Inspiring, Tranquil & Safe
ACADEMIC ENVIRONMENT
Highly Qualified & Experienced
FACULTY MEMBERS
Well-equipped SCIENCE LABORATORIES
Well-maintained HOTEL MANAGEMENT LAB
Spacious & Well-furnished AUDITORIUM HALL
Indoor / Outdoor GAMES and SPORTS
Convenient TRANSPORTATION SERVICES
Cozy and Hygienic CAFETERIA
Latest News & Events
(Updates About Recent Activities)
testimonials
(What our students say)
Your feedback and suggestions are very much useful for us to move our institution ahead.