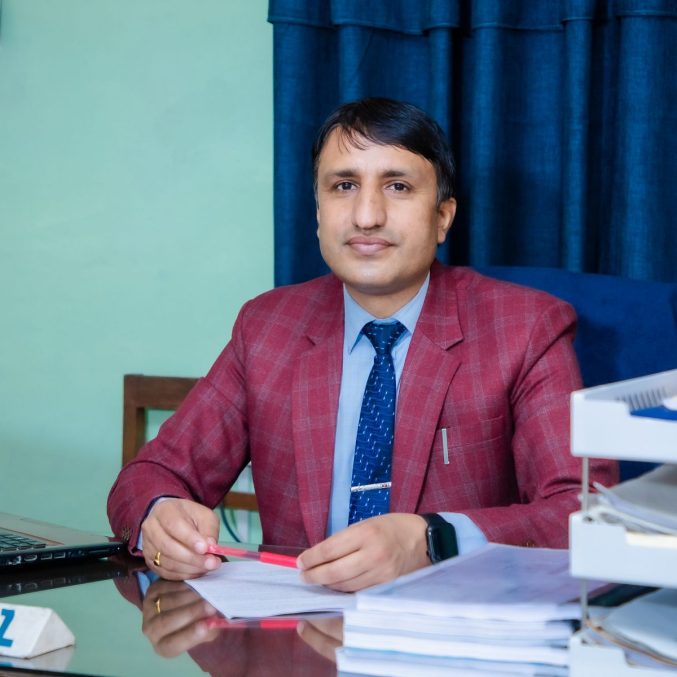 At the very outset, I am very much thankful to all parents and guardians who have encouraged their children to join this institution for their better academic career and supported them to come out with flying colors in their endeavor. As usual, we are very eagerly waiting for different kinds of criticism and no doubt it has come in the form of appreciation and suggestions and you all will be very glad to learn that we have been constantly working towards implementing the suggestions for the future betterment of this institution. Our goal is to make difference in the lives of the young people who attend Balodaya by nurturing them socially and academically.
We are in the 32nd spring of our establishment and since that we have never been stagnant always growing and striving to maintain quality education and the fragrance of our incessant effort and success can be felt in every walk of our student's life.
There cannot be any exaggeration if I say very proudly that we have achieved a lot and have fixed our eyes to become one of the best schools. You all can trust in us that we the future of your wards/children is very safe in our hands and as the Principal of this institution I assure you all about the quality education that we provide. Last but not the least, recognizing and responding to the needs of community has been than ultimate mission of Balodaya over the past Thirty Two years and it will continue. I wish the institution and all of our students a sparkling future. Thanks!
Thanks
Teknath Poudel
Principal